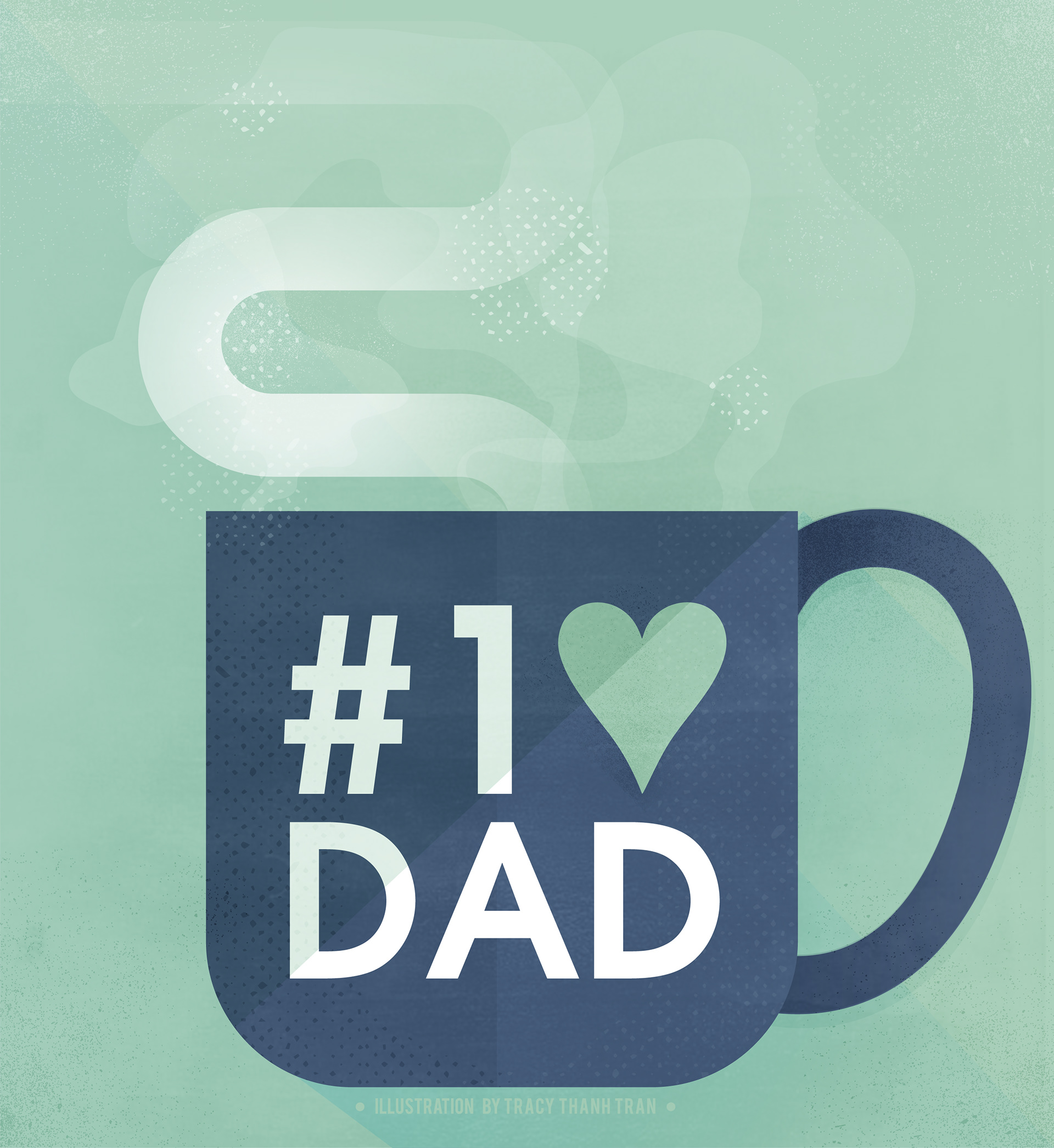 Happy Father's Day, to my daddy and all the fathers around the world!
I would like to take a moment to say a special "Happy Father's Day" to my dad, because he has always been supportive of everything I do, and I appreciate all that he's done for me, my brother, our family, and everyone else he has helped. Like my mother, he's played a huge role in my life. So dad, if you're reading this (which you probably are because you support and follow all my sites), thank you for all you've done, and know that I love you very much.
Once again… Happy Father's Day, to mine and yours!