Tragedy & Triumph

 is a two-part mixtape project that illustrates the legacy of hip-hop, and its ability to tell a story. I was inspired by the idea of mixtapes and CD albums, and how they were a st

rong source of spreading information, personal interest, personal/political agenda

, and be the voice of a group of people. 

Tragedy & Triumph

 reflects on transformation, and discusses the inner monologue of unpacking life's battles and confinements that often lead to growth and strength. 
The hip-hop culture at its core is built on values of social justice, peace, respect, self-worth, and community. Urban minorities use hip-hop music and hip-hop culture to use their voice to take artistic control to speak on adversity and circumstances of political and economic oppression. Through hip-hop, it has the possibility to open discourse and dialogue related to issues of the presence of violence (gang violence, police brutality, etc,.), poverty, oppression, confinement, but also resilience. Despite the negative associations that come with rap and hip-hop, many who listen to the music find it as a strong source of community and self-empowerment. Issues of mental health, ways to cope with personal struggle, challenges of understanding identity and personal growth, are often battling with a stigma. Often in urban neighborhoods, the stigma weighs heavy and creates immense pressure. And so, music and dance can establish a sense of storytelling, identity, and community, and allow adults and the youth to become the steward of their own story.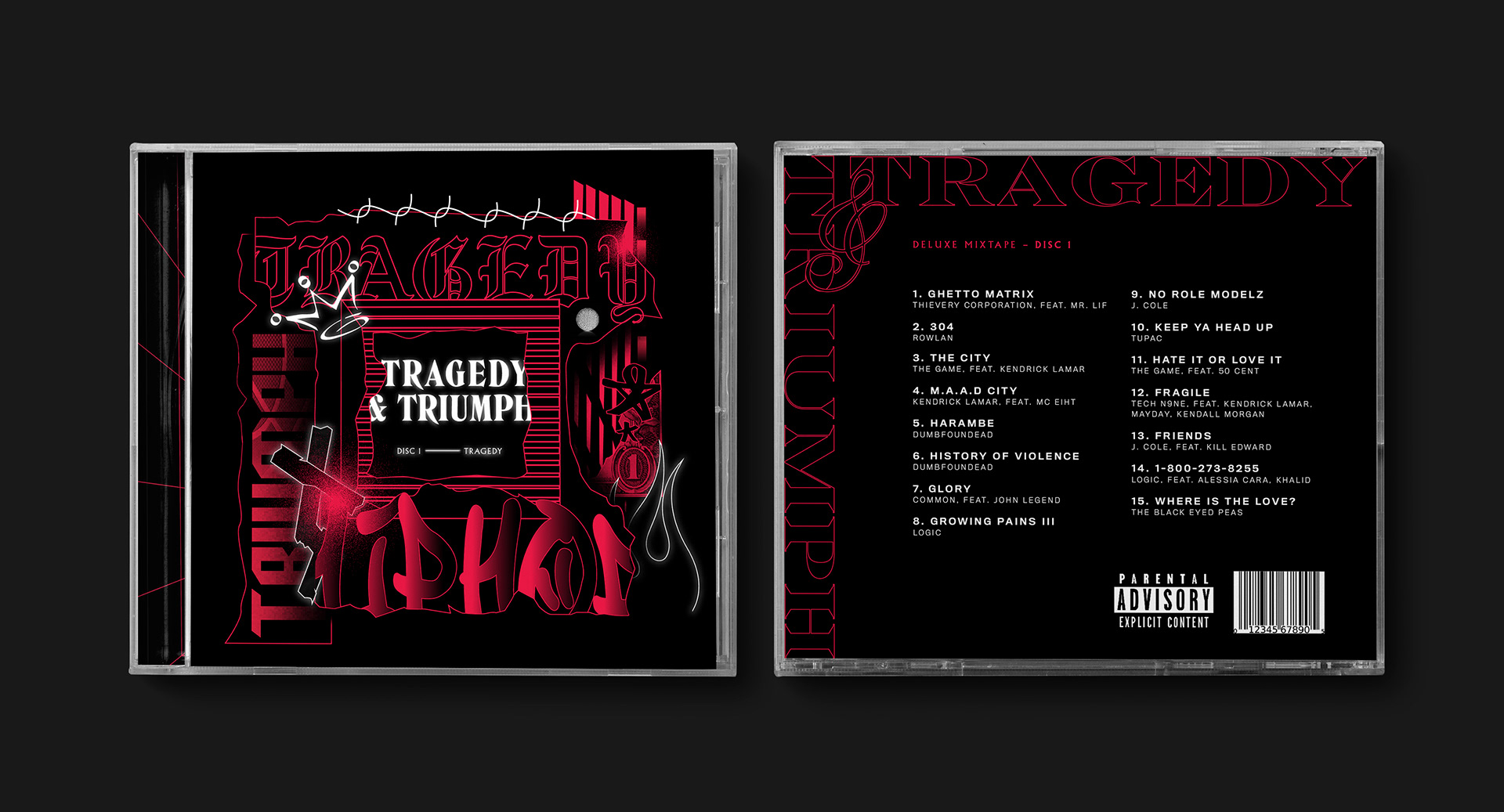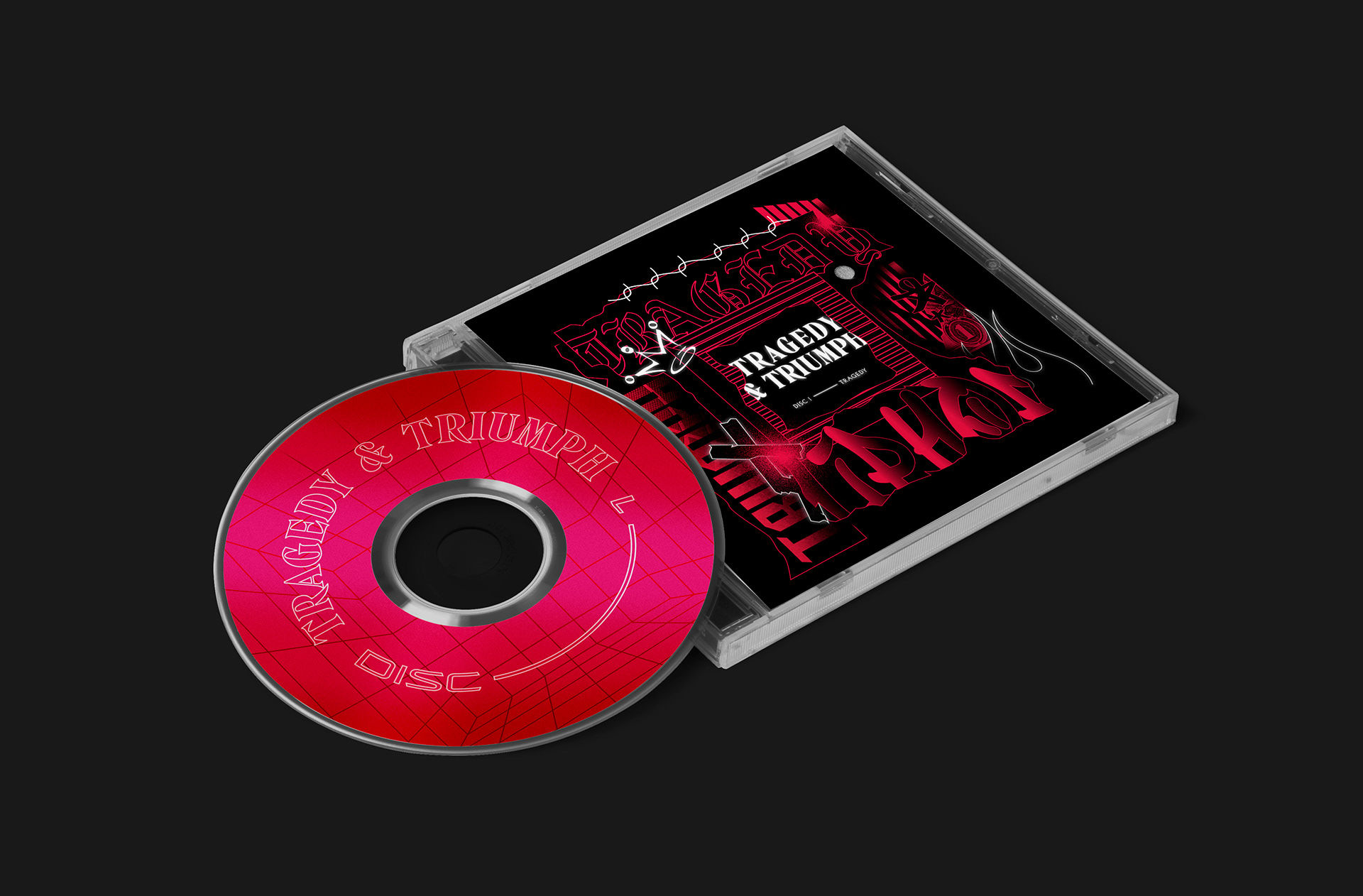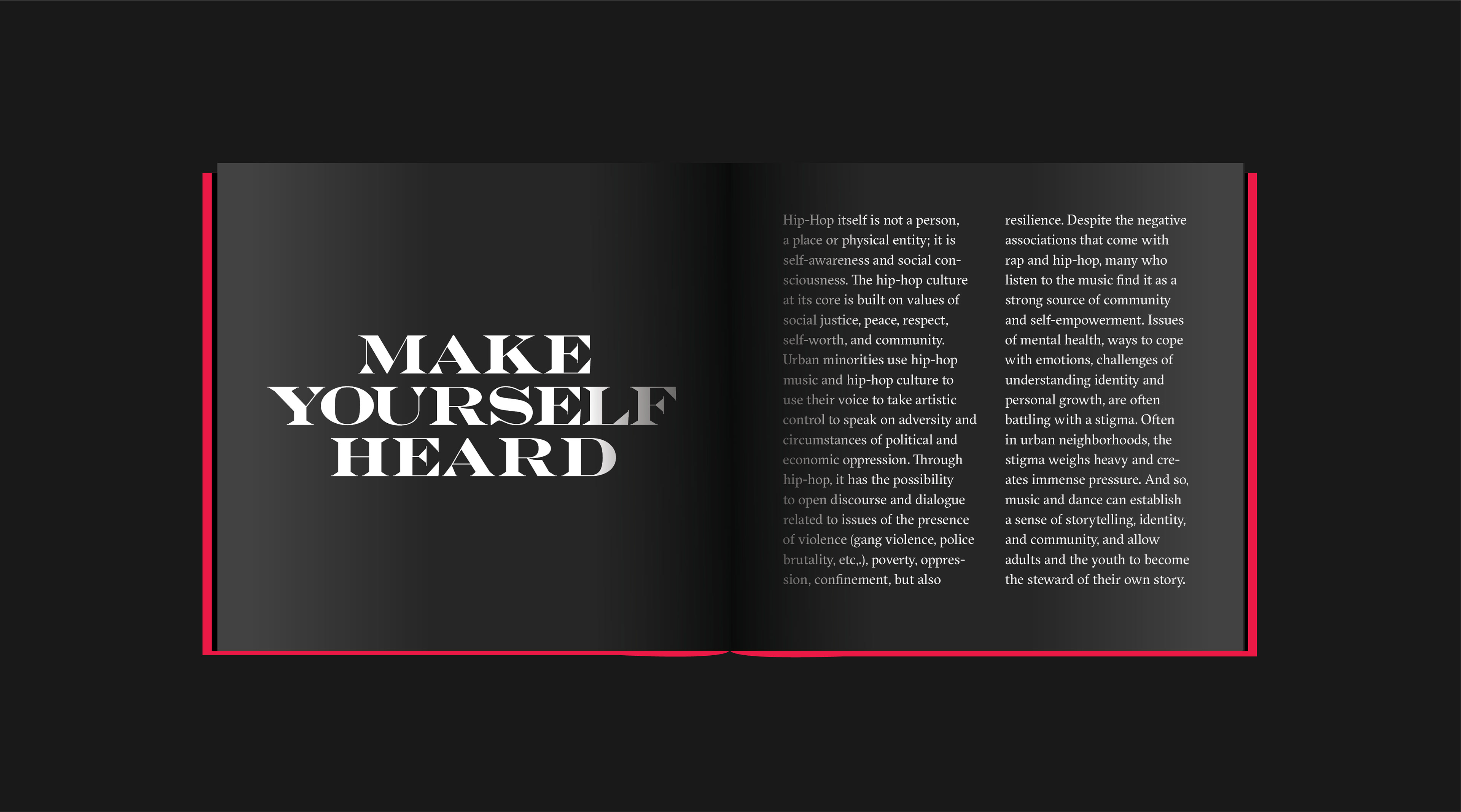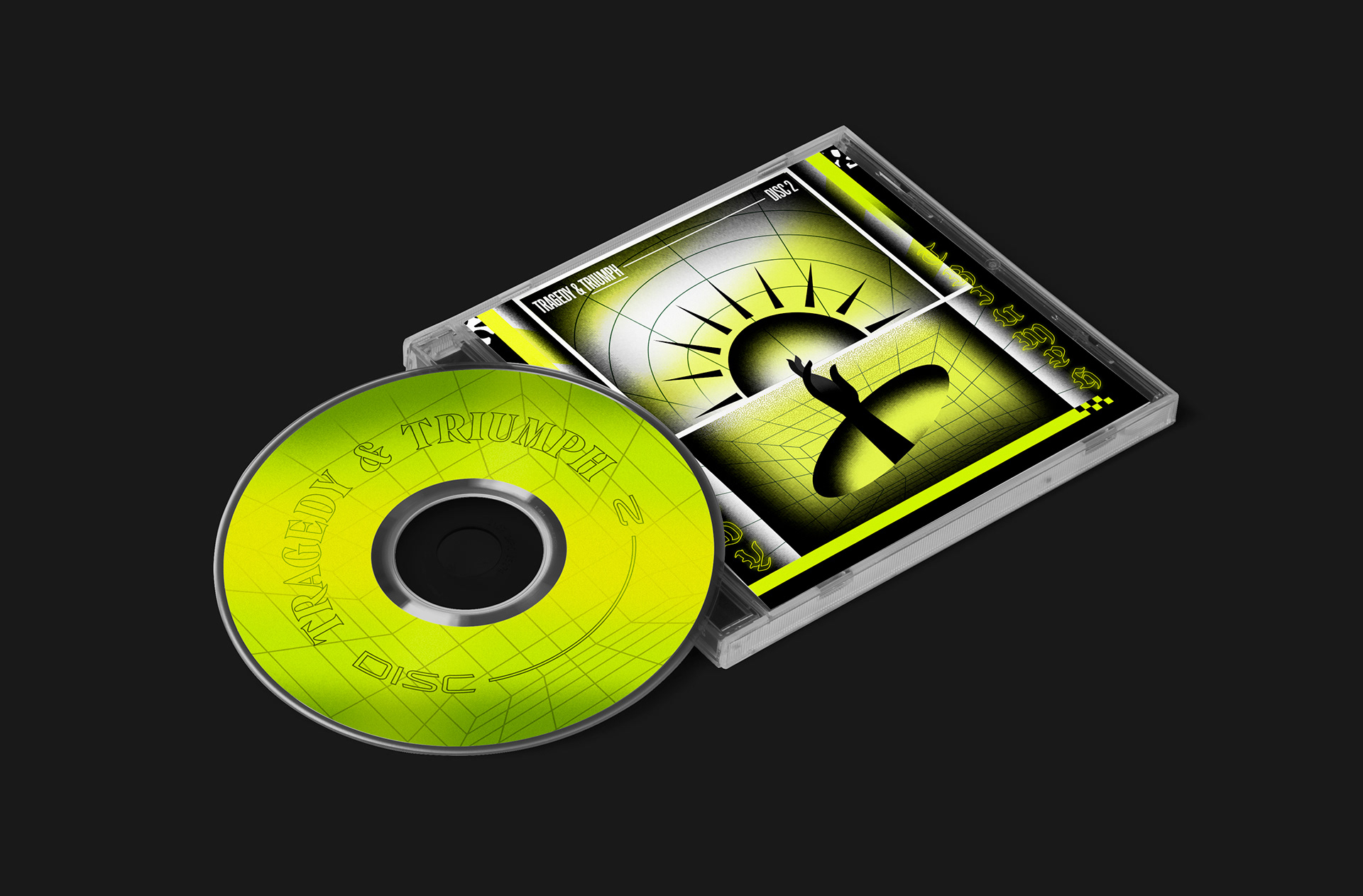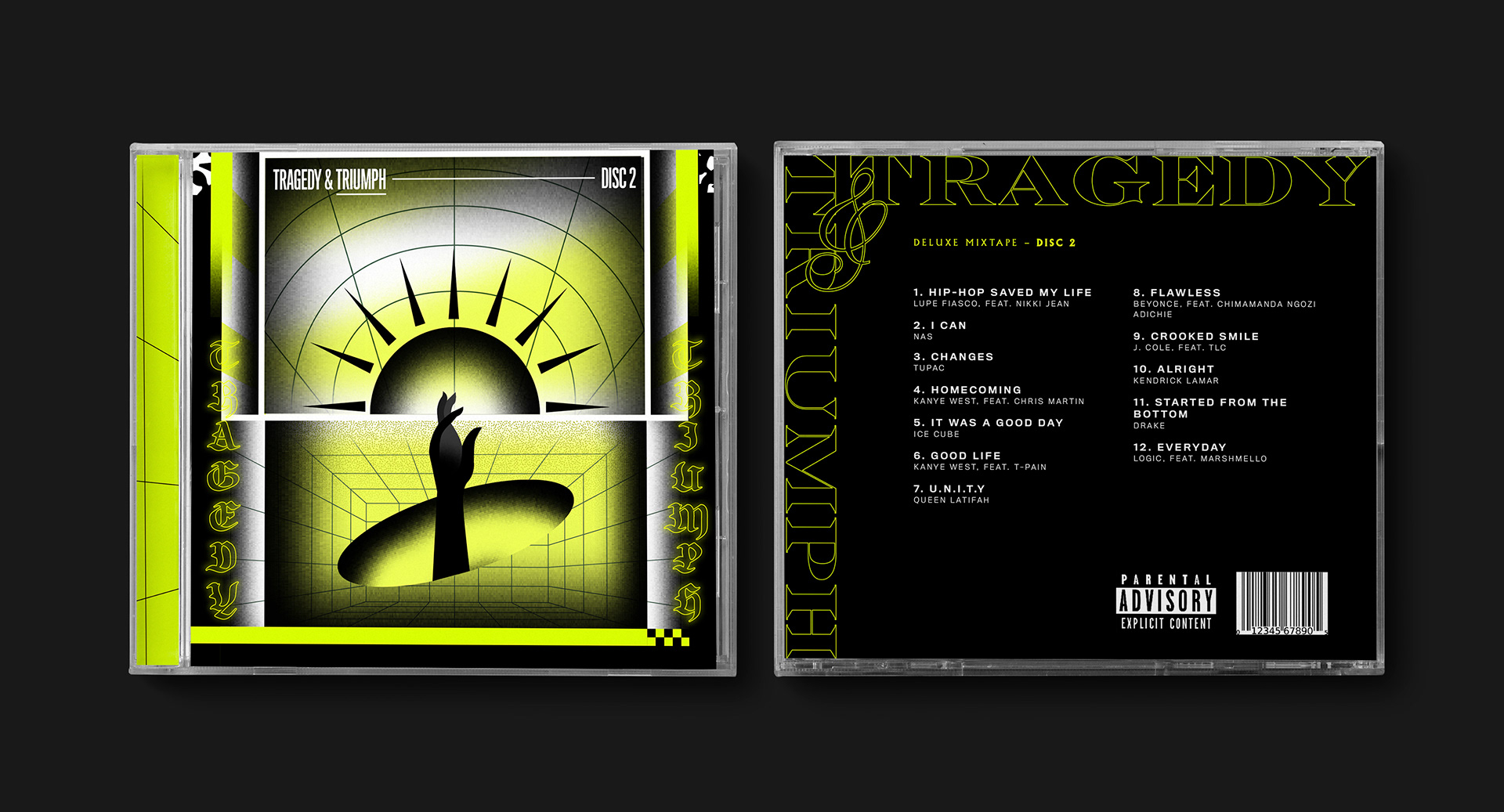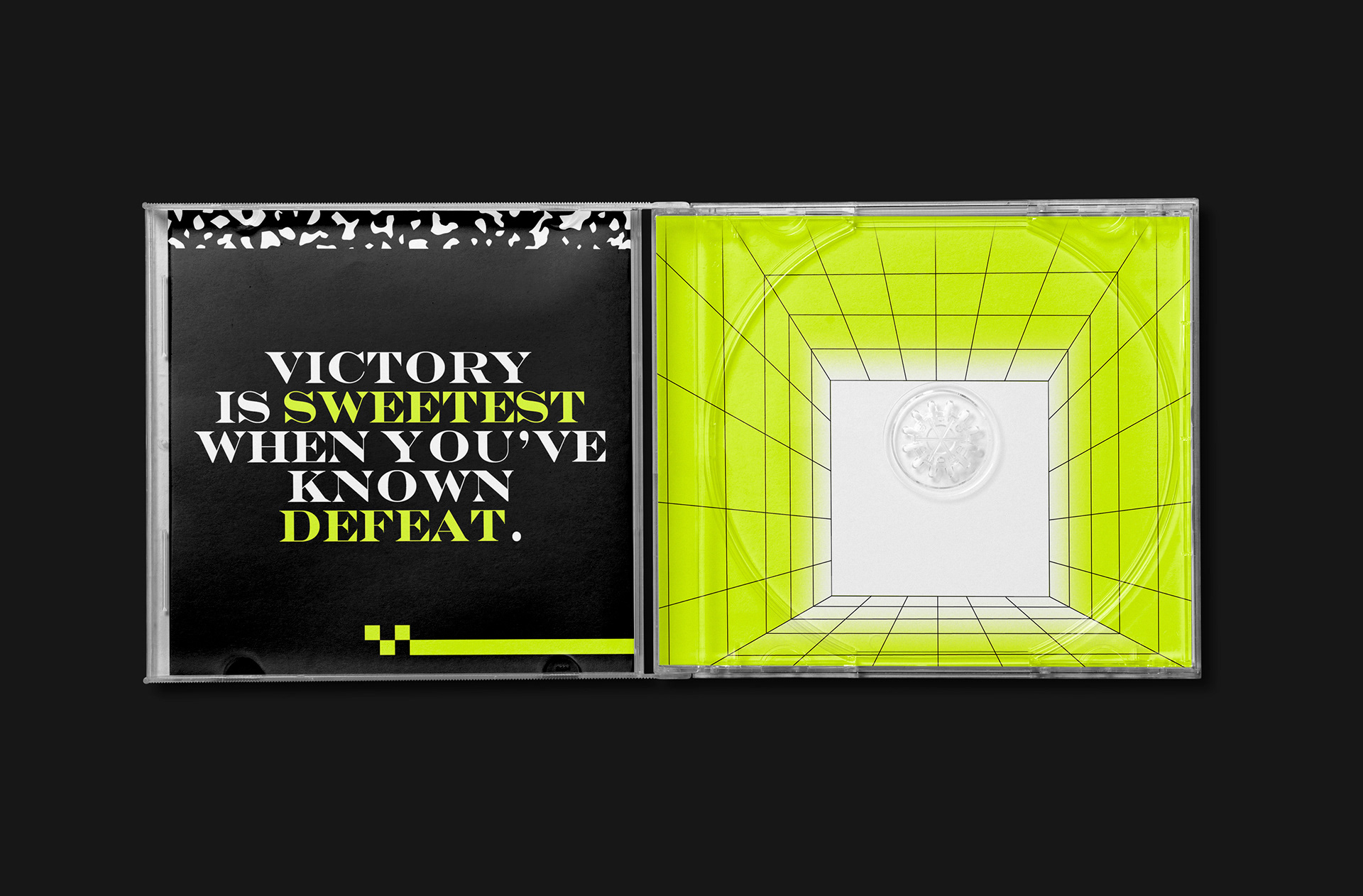 Check out further information
on this self-initiated project on my website.